CO2 Laser Marking Machine Is Hot Sale In india Denim Jeans Area!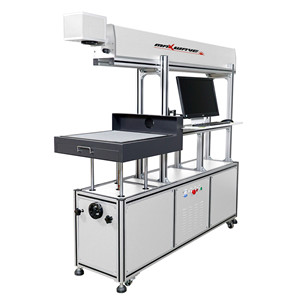 Why laser is best choice?
In india increasing denim factory choose laser to make their jeans product,compare with tradistional way,laser is have higher effciency.for example,when user make holes or pattern on jeans,they only need 10-20 seconds.In this process,you don't need any chemical consumption or manual damage by hand.
What CO2 laser can do in denim area?
You can check this photos: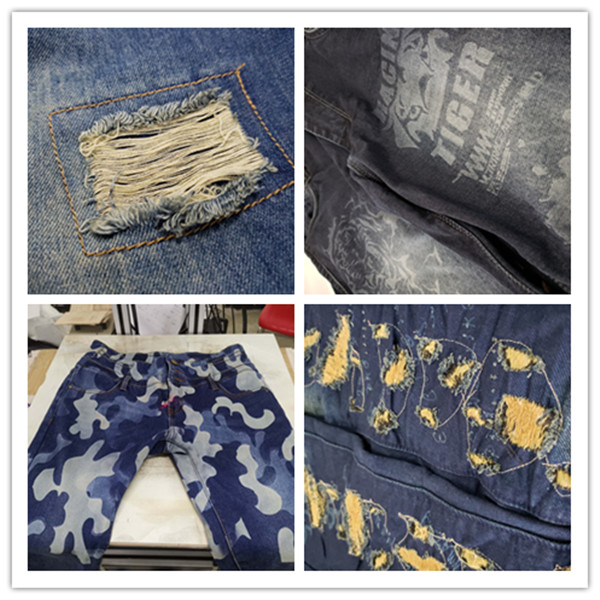 The laser can engrave pattern,damage a hole to destory the surface,or mark any shapes or letters as user want.
What area you ?
Now we supply different marking machine: 300*300mm,400*400mm,600*600mm,800*800mm.
How about line width?
The line width of glasses tube machine is very approach to metal tube machine.
Other companies cannot make this effect under low cost solution.

What about price?
For supporting resaler in denim market,we have big discount from July,2019
More questions just let us know.
Richard from Maxwave LASER
E: Richard@maxwavelaser.com
WhatsApp&Wechat&Mobile: +86 18571639620
Skype:richard12677