| | |
| --- | --- |
| Laser type | YAG |
| Laser Wavelength | 1.064mm |
| Cooling method | Water cooling |
| Machine size | 75 * 54 * 58cm |
| Machine weight | 65kg |
| Maximum single pulse power | ≥100J |
| YAG rod size | Pink 7*130mm |

1.Adjustable parameters (such as energy, pulse width, frequency, spot diameter), can achieve different requirements of welding;
2. Use automatic shading device to protect the eyes of the operator during work;
3. Continuous working for 24 hours, the performance of the whole machine is stable;
4. The laser beam can realize the splitting of time and energy, and can process multiple beams at the same time. The welding speed is obviously improved, so that users can complete processing orders with high efficiency and high quality in a short time;



Jewelry welding machine is to achieve high-density energy acting on the object through the laser beam emitted by the laser, so that it can achieve the precise welding effect. The welding process is to heat the workpiece on the laser processing, the laser beam irradiates the welding position of the workpiece, and conducts heat to the interior of the workpiece through the surface heat. During the work, the parameters such as pulse width, energy, peak value and repetition frequency are controlled to melt and form a molten pool. Welding effect.
Laser welding technology is a process that is applied to thin-walled materials and precision welding. It has obvious advantages in spot welding, butt welding, stitch welding, and sealing welding. It has a high aspect ratio (5:1 or 10:1), heat Small deformation, fast welding speed, no porosity, flat and smooth welding seam, beautiful appearance and no need for processing and micro-processing after welding. During the welding process, the welding effect is controllable, accurate positioning can be achieved, and it can be fully automated.
Jewelry welding machine is a special equipment for welding gold and silver jewelry for repairing holes, sand holes and spot welding. Spot welding technology in laser welding is widely used. In the laser welding process, the surface of the workpiece is heated, and then transferred to the inside of the material and diffused. Then, the width, energy, peak power and repetition frequency of the laser pulse are controlled by operation to melt the workpiece and form a specific molten pool. Because of its unique advantages, it has been successfully used in the processing of gold and silver jewelry and the welding of micro and small parts.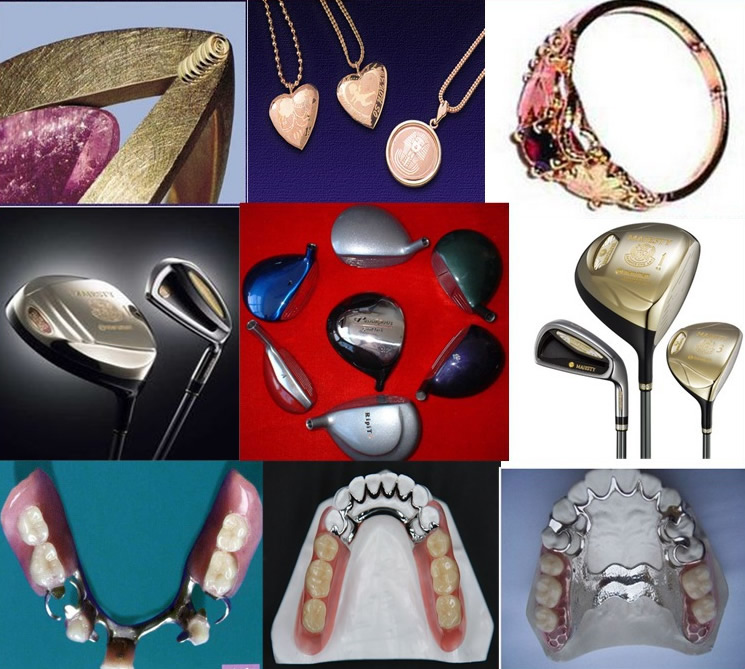 1. Core technology. When we were a small factory, we have focused on the development of core components such as laser power supplies and optical path. Unlike other suppliers, they only sell through assembly equipment.
2. Independent research and development department. This means we can offer our customers customized machines and improve the equipment according to market changes
3. Dealer support plan. In the early stage of customers' market development, we provide technical parameters for the installation and use of equipment free of charge, share good marketing methods, help customers win the market and achieve success.
4. Strict testing. All of the suppliers we work with come from world-class manufacturers. Before the delivery, each machine needs to be tested and inspected for 48 hours (marking machine, welding machine) and 4-7 days (cutting machine) to ensure quality and safety.
5. Timely delivery. Each machine has an accurate assembly process and strict time control to ensure that customers receive goods in a timely manner.
6. After-sales service and guarantee. We offer a 2-year warranty and any problems occur during the period and we have a responsibility to resolve them. If any part of the machine is broken, we will repair it for free and send free accessories.